Algordanza Memorial Diamonds
A Symbol of Love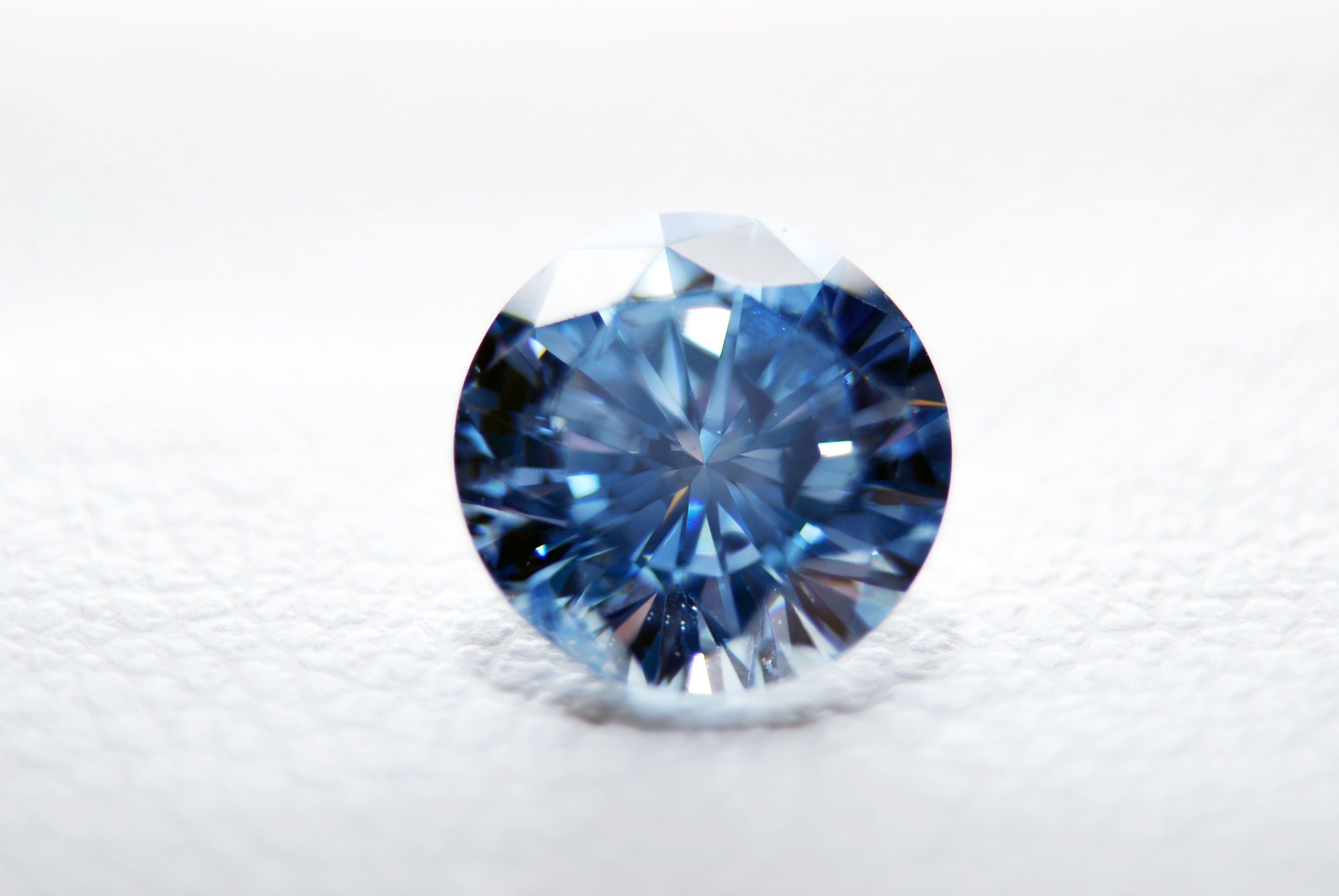 Algordanza is a Swiss company with more than 13 years of dedication to the infinite memorialization of the deceased. The Algordanza Memorial Diamond is strong, imperishable and absolutely unique. It is the most personal option of remembrance for a deceased loved one.

During our memorial diamond process, the cremated remains are treated with the utmost respect. We dedicate ourselves voluntarily to the professional standards of the Swiss, German and Austrian funeral services. The Algordanza Memorial Diamond is ISO-certified and notarized.
Schedule your free consultation.
Visit our office, receive a consultation over the phone or even have your questions answered in a live video conference. We have always been able to find a custom solution. Contact us today.
Hand deliver your loved one's cremated remains to our memorial diamond laboratory. Watch your ashes to diamond process & tour our facility, Algordanza AG.